Forever learning about coffee
Forever learning about coffee
Forever learning about coffee

Forever learning about coffee
Forever learning about coffee
Forever learning about coffee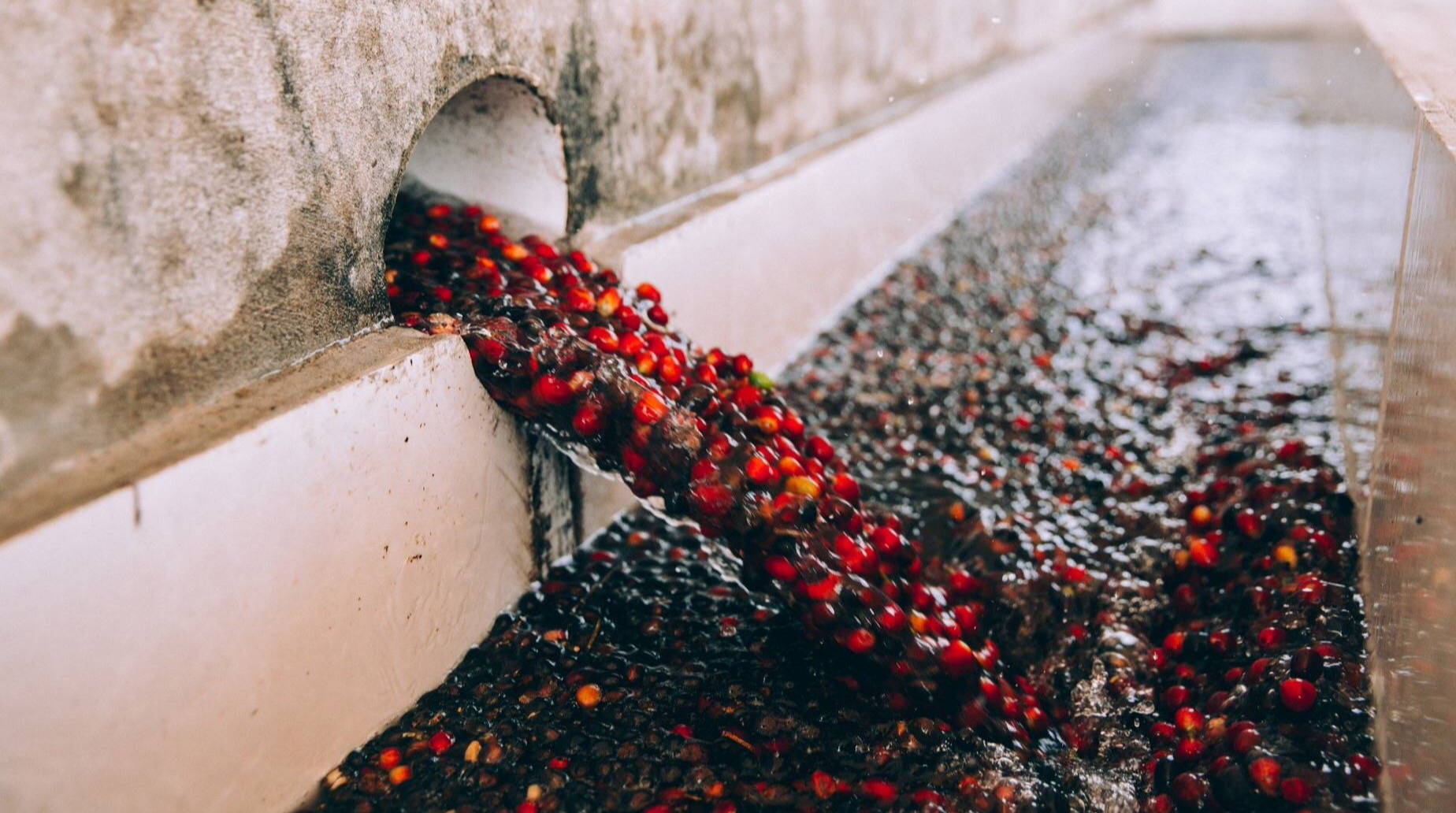 Coffee Processing: Natural vs. Washed.
Natural? Washed? You've probably noticed these terms on your coffee packaging but, what exactly do they mean? They refer to the process used in the farm to prepare coffee beans for export and consumption. Let's explore both of them and learn how they impact your morning brew.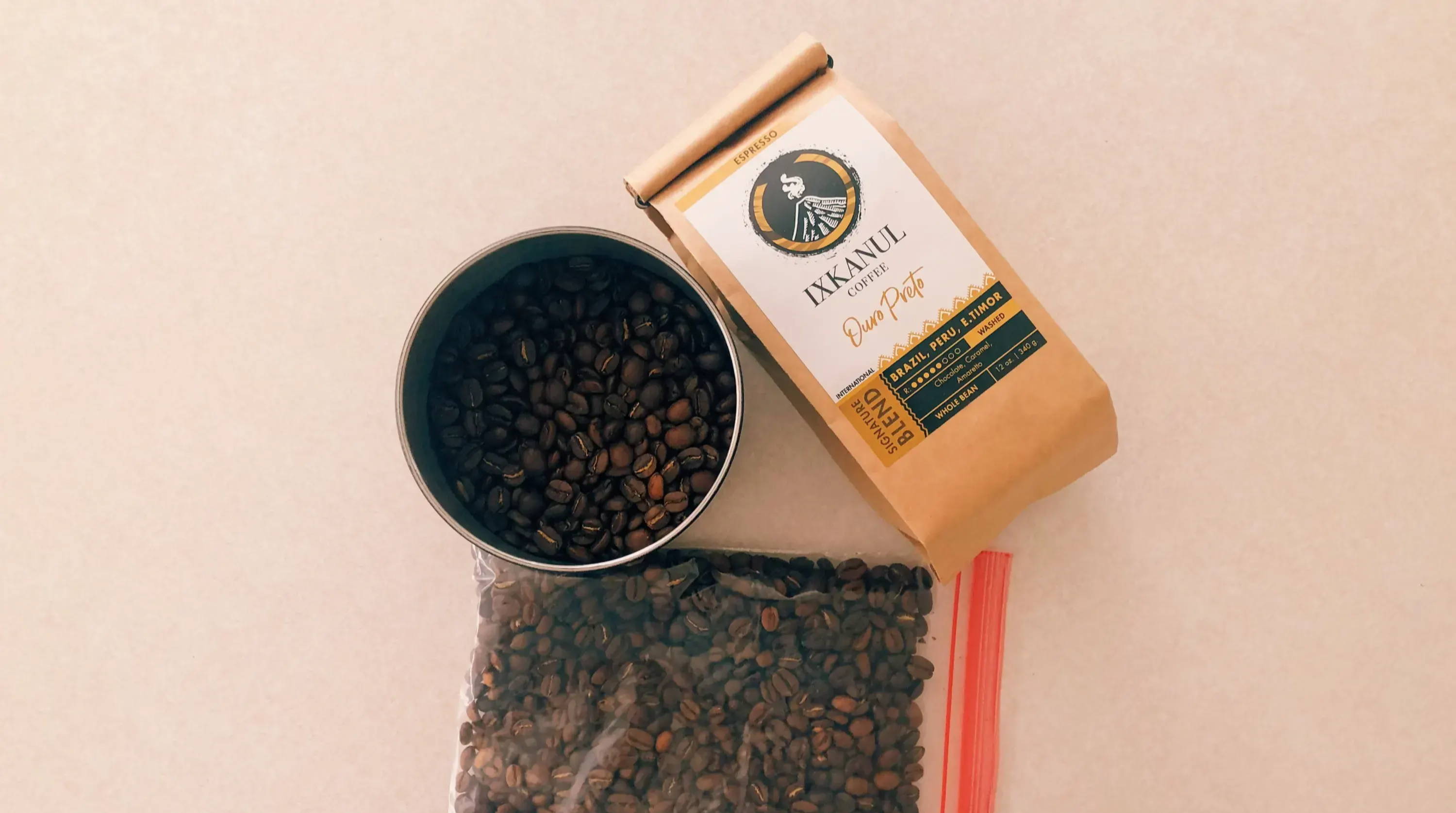 Preserving freshness: How to store coffee at home.
Properly storing your coffee is critical for prolonging its freshness. In this article we will cover some easy steps you can follow at home, so it smells and tastes delicious for longer.
Water temperature: How important is it for coffee?
To guarantee a good cup of coffee one of the things to check off the list is selecting the right water temperature. In this article we'll discuss why it is so important and what you can do to achieve it at home.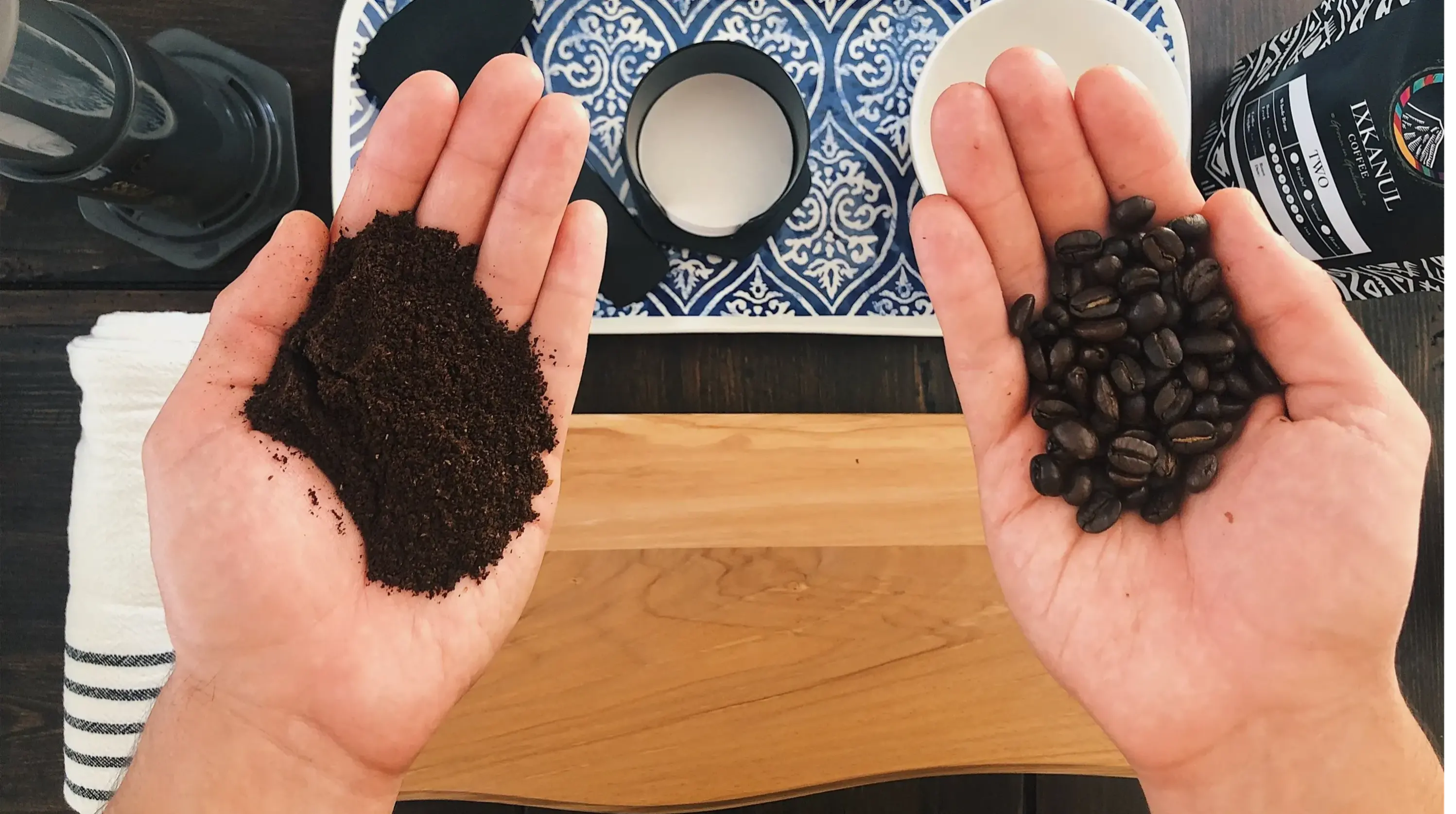 Whole beans vs. ground coffee: Is there a difference?
As you delve into specialty coffee, you'll quickly discover that purchasing freshly roasted whole bean coffee and grinding it yourself will radically improve your morning brew. Once you make the change you'll never look back.


Deepen your coffee knowledge with our blog posts. Every month we will post a new article that will thoroughly analyze a specific topic of the coffee industry. The goal is to appreciate the hard work that goes behind our daily brews.
As we sip on our perfectly brewed coffee early in the morning, it's easy to take for granted the effort behind getting those coffee beans to the comfort of our homes. In fact, brewing our beloved drink is just the tip of the iceberg. The quality and delicious flavors of the final product begins at the farm. Dedicated growers and coffee pickers pour their heart, sweat and tears into the fertile ground to produce the best beans possible. Every step from there on (shipping, roasting, brewing, etc...) has the responsibility of preserving the fruits of that labor.

Here at Ixkanul Coffee we are committed to shinning a light on all the heroes along the way. Through our blog posts we hope to share all the caffeinated knowledge possible so that we can cherish every sip of this magnificent dark elixir we call coffee.