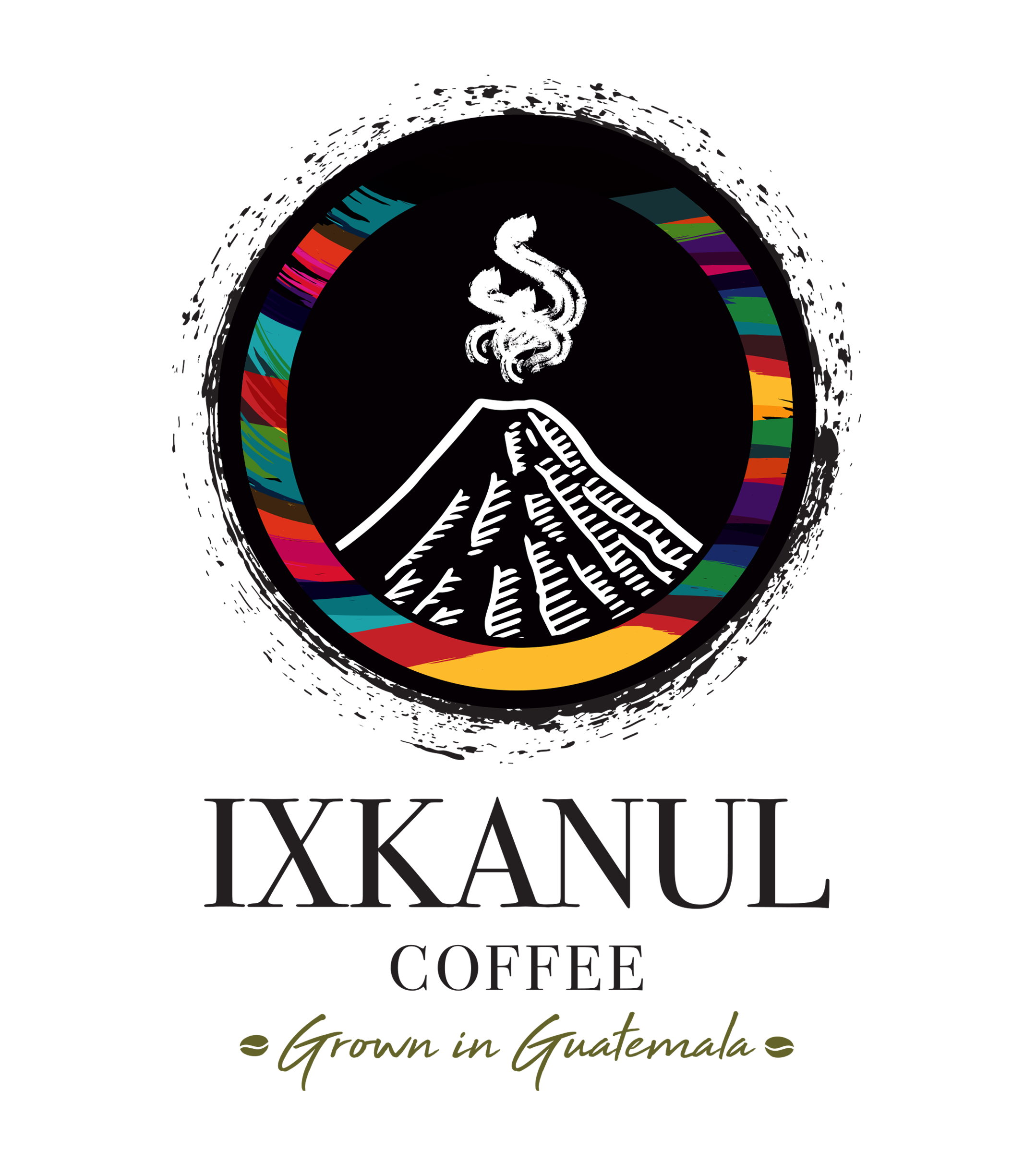 Subscribe to our newsletter to get special offers, free giveaways, and once-in-a-lifetime deals. We'll make your time worthwhile!
Thanks!
This field is required
This field is required
This field is required

We want you to experience the wonders Guatemala has to offer, one cup at a time. Each coffee bean has a tale to tell of its incredible journey through tropical Guatemalan lands, cultivated by dedicated farmers and brought to your home freshly roasted. We're here to recognize all the unnamed heroes involved by shining a light on who they are, where they come from and how they contributed to the advancement of the industry and the cultures that depend on it. As you savor your freshly brewed coffee, discover the story of how it arrived at your door and the countless flavors of the land of eternal spring.