"The piece that tied the room together!"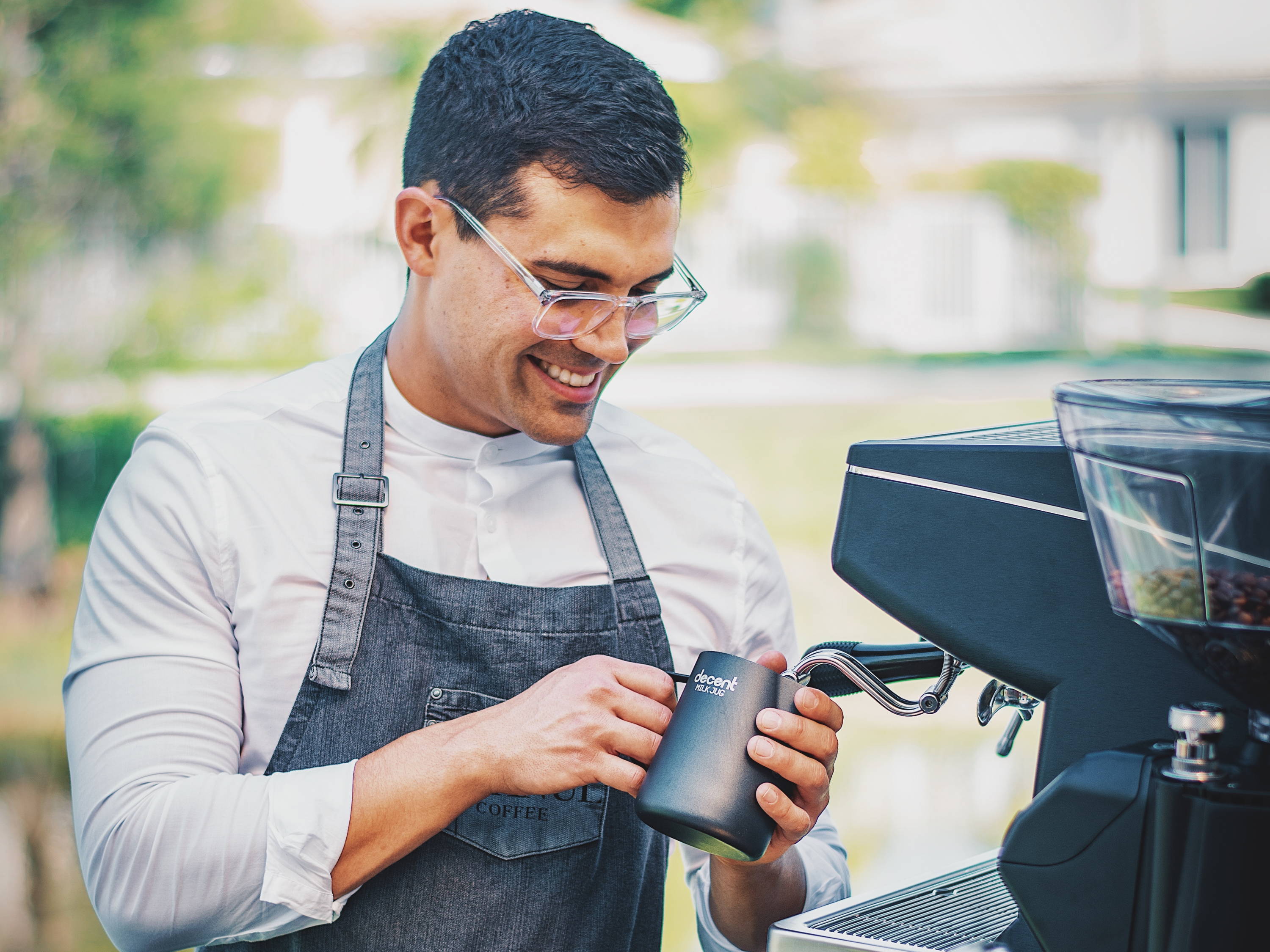 Ixkanul's Coffee Bar serves a variety of special occasions and events in South Florida, such as weddings, productions, and corporate gatherings.
We elevate your atmosphere with a beautiful coffee bar, completely equipped to coordinate with your venue from set-up to tear-down.
It's without a doubt the piece that will tie the room together and will offer your guests an experience they have never seen before!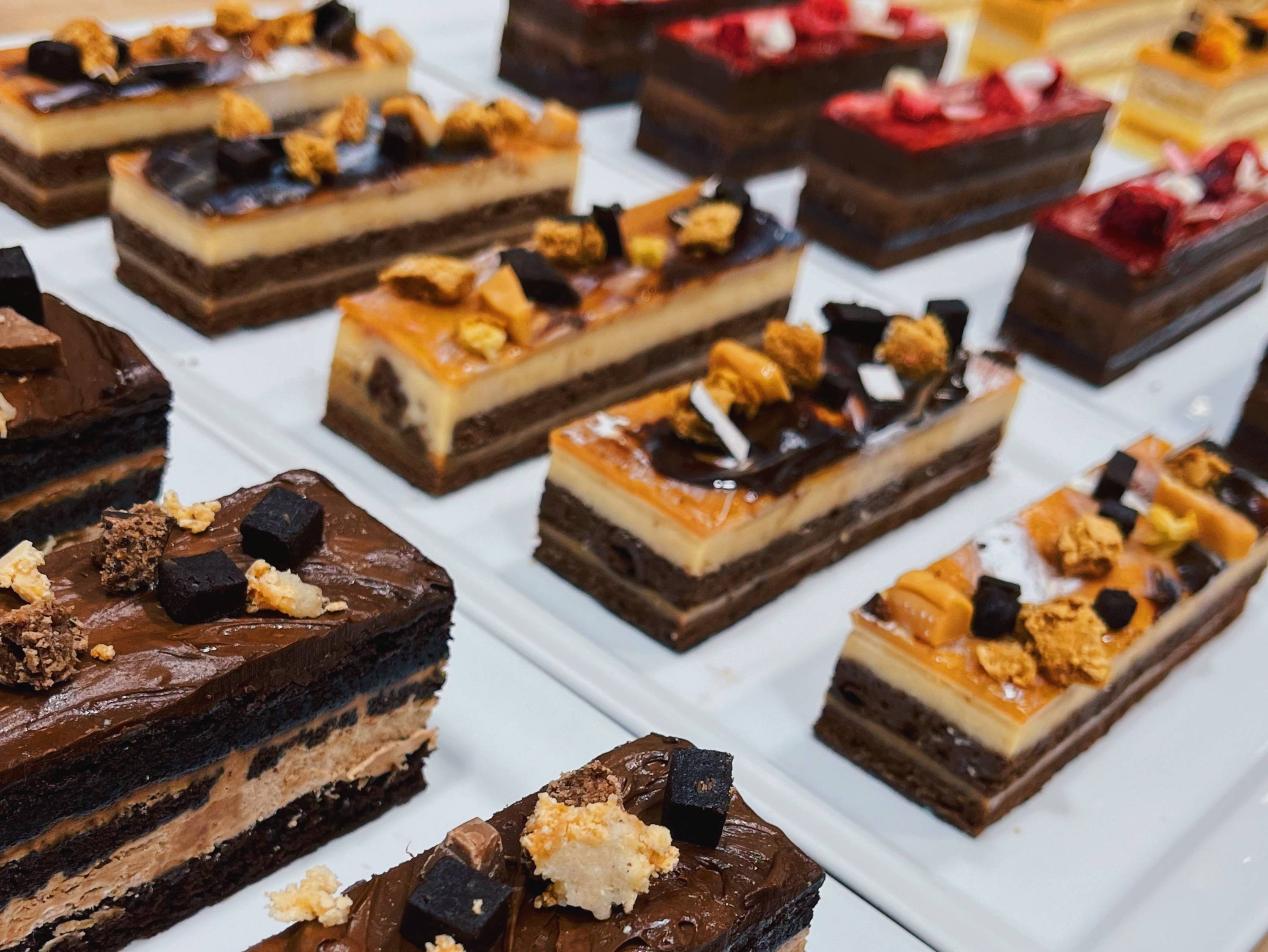 We partnered with Ganache 316 Desserts in order to offer you the best pastries in the industry! With over 20 years in the industry, and the highest quality ingredients, they've designed a diverse catalogue from which you will surely find the perfect dessert for your event. Your guests will, without a doubt, love the perfect pairing of sweets and coffee only we offer.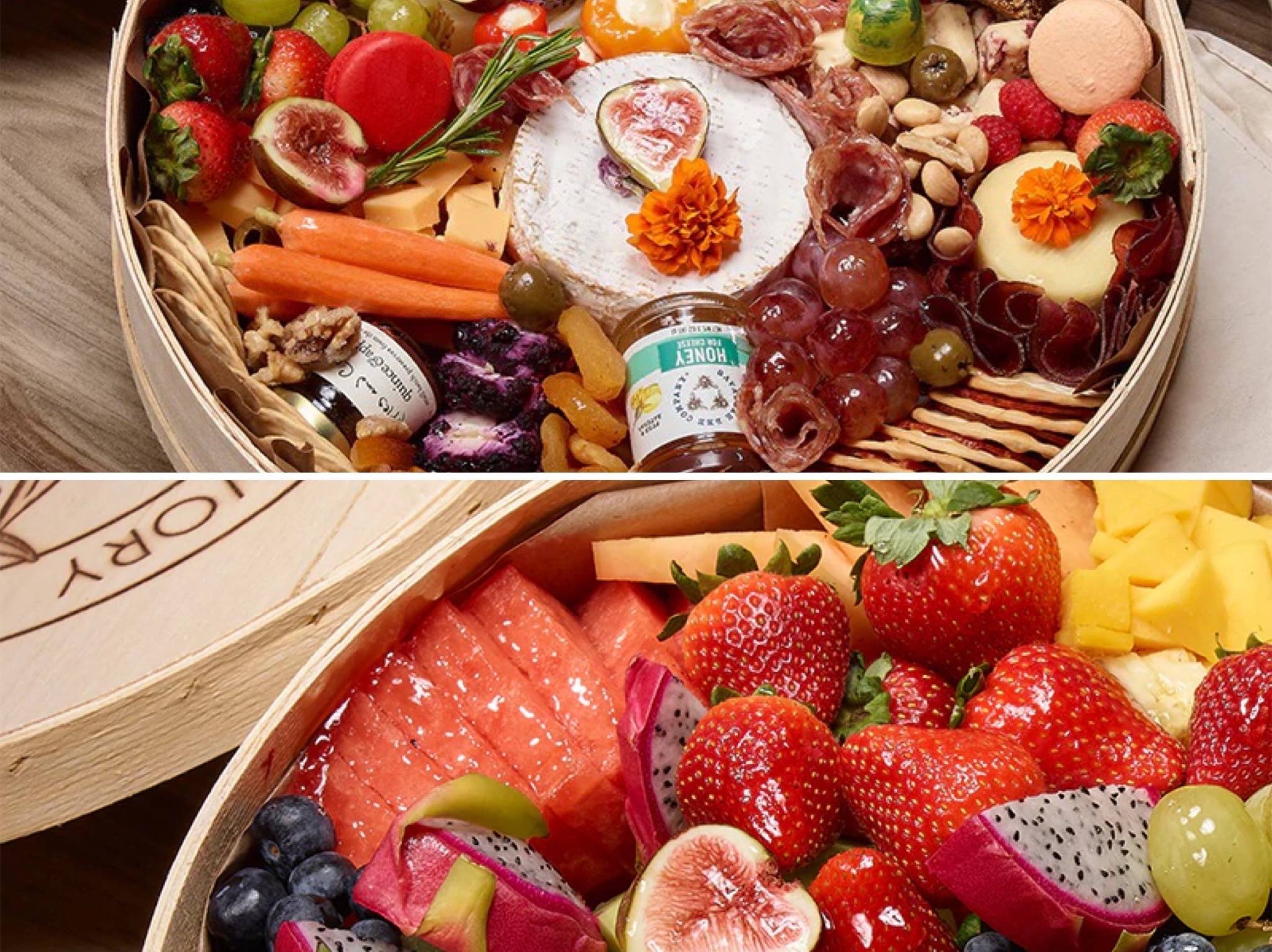 Our partners at Sween N Savory create the most refined and delcious variety of boards. They are a delightful first course for dinner parties, corporate gatherings, or any other celebration in which impressing your guests is the first order of action! Combine the boards with our coffee and desserts to make every moment an unforgettable time!
A COFFEE FOR EVERY PERSONALITY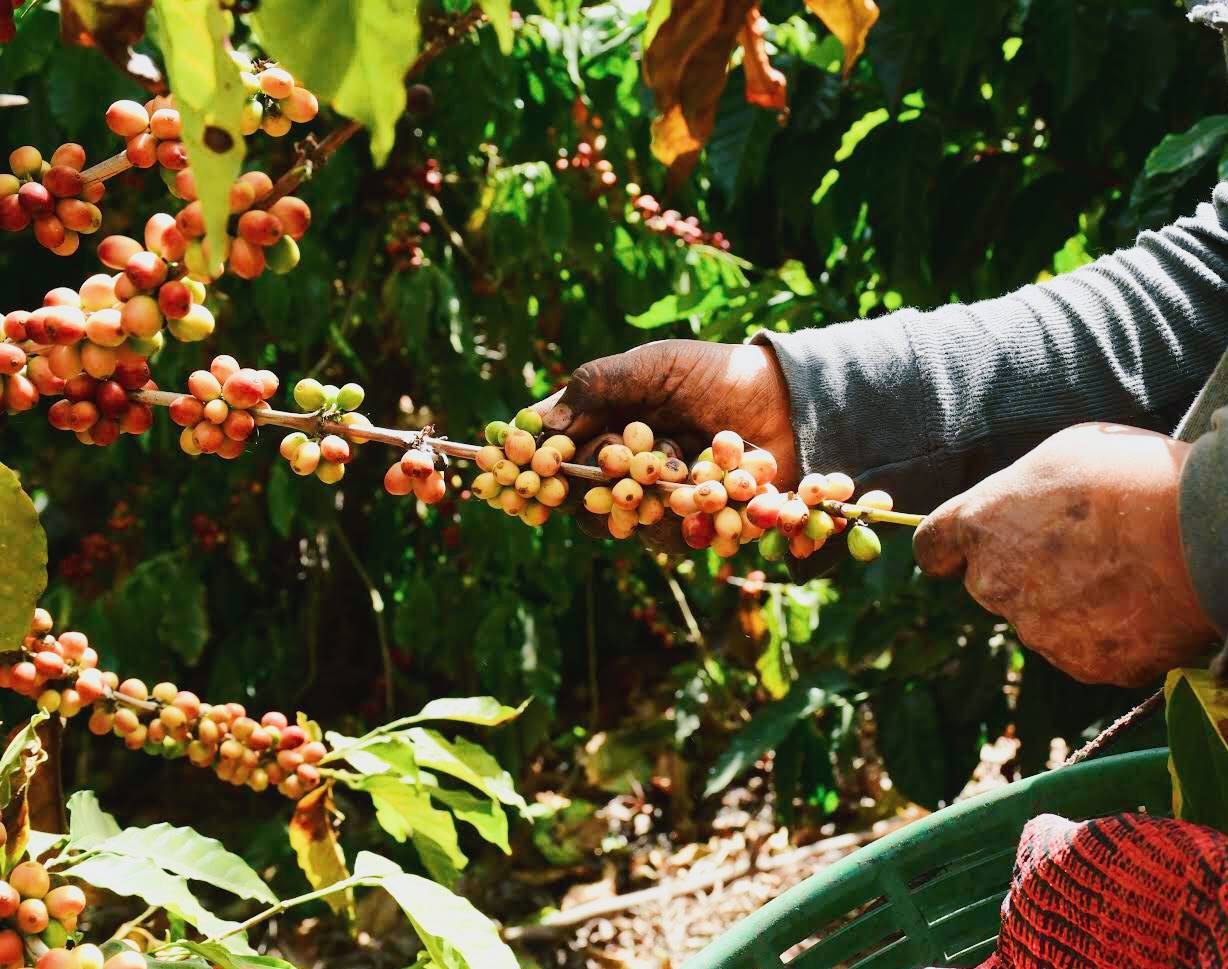 We want you to experience the wonders Guatemala, and other growing regions around the world, have to offer, one cup at a time.
Each coffee bean has a tale to tell of its incredible journey through exotic lands, cultivated by dedicated farmers and brought to your home freshly roasted. We're here to recognize all the unnamed heroes involved by shining a light on who they are, where they come from and how they contributed to the advancement of the industry and those who depend on it.
As you savor your freshly brewed coffee, discover the story of how it arrived at your door and the countless flavors of The Land of Eternal Spring.

Excellent coffee begins with the diligent work of farmers who care for the trees, fruits and beans behind our delicious morning brews. Their meticulous combination of farming practices, climate and soil composition will give each crop its own distinct tasting profile.
Roasting brings out those aromas and flavors, highlighting the effort that started back in the farm. As roasters, it's our responsibility to do them justice by unlocking the coffee bean's full potential.
Each coffee we pick goes through an extensive process to determine the ideal roast profile. It must meet the following criteria:
1. It will allow the qualities of its origin to shine through.
2. It will be well developed, rich and balanced.
3. It will have flavor notes that can be specifically identified.
4. It will not be sour nor burned.
We're confident you will enjoy each month's selection and the many flavors of Guatemala, The Land of Eternal Spring.